Susquehanna River Watershed Region of New York State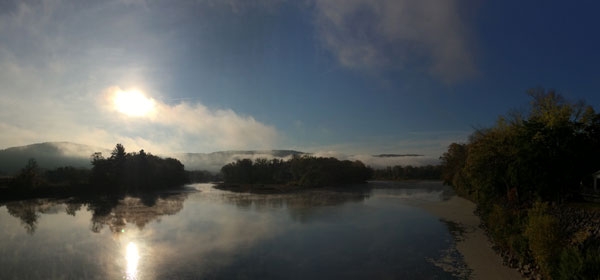 The Susquehanna River Basin is the second largest river basin east of the Mississippi River. This Watershed starts in the Cooperstown Area of New York State and flows south to Chesapeake Bay. The region in New York State is located to the south of Cooperstown and the south-eastern part of the Fingerlakes.
In New York State, it includes 4,520 square miles of land area, excluding the Chemung River Watershed. With 8,185 miles of freshwater rivers and streams as major tributary watersheds to the 148 miles of the Susquehanna River in New York State.
Enjoy the scenic riverscape from the shore or on the water!
Find hundreds of boat launch sites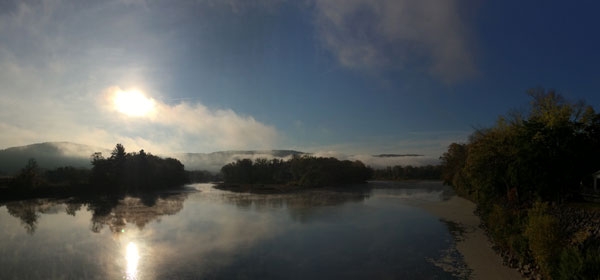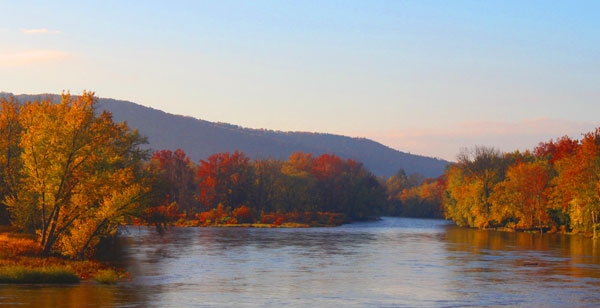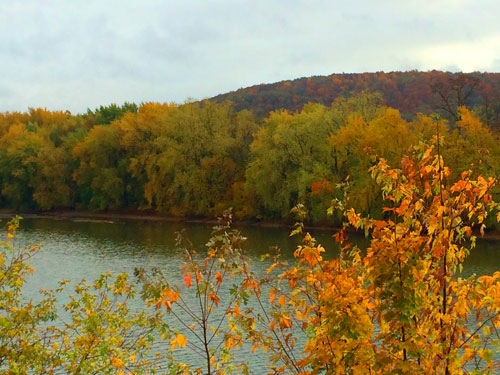 ...Learn More>>

Peregrine Falcons
Releasings of the endangered birds of prey in the years 1974 to 1988, has helped with the return of the Peregrine falcon. Peregrine falcons are now again nesting in the Adirondacks. They nest on the high cliffs of the Adirondacks and their nesting sites are monitered and managed to promote the nesting. During their nesting season, any outdoor activity that would disturb the nesting, such as rock climbing is not allowed and postponed until after the nesting season is over.Their nesting season is from March through July. They usually return to the same nesting area every year and they mate for life.