Plan a Guided Bus Tour featuring Underground Railroad, Erie Canal, Women's Rights and History, Shopping, Wine Tasting and much more ...experience the 200th anniversary of the Erie Canal and the 100th anniversary of Women's Right to Vote!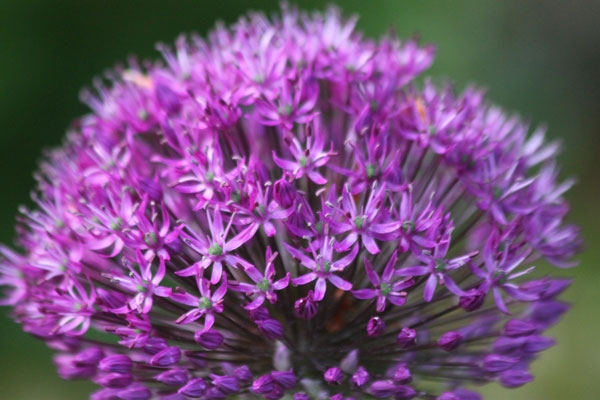 Romulus, NY is located between the largest two Finger Lakes of central NY State (Cayuga Lake and Seneca Lake). South of Geneva and Seneca Falls, and North of Watkins Glen and Ithaca Romulas is a very rural area with many Wineries and outdoor attractions to choose from. In addition, this area holds the past Seneca Army Depot (10,000 plus acres) along with a unique white deer herd, and other wildlife including brown deer, turkeys, and geese. The Romulus area is a scenic area with many great lake views and waterfalls in the region. Both, Cayuga Lake and Seneca Lake, offer extensive wine tour trails adding to your Get-A-Way options!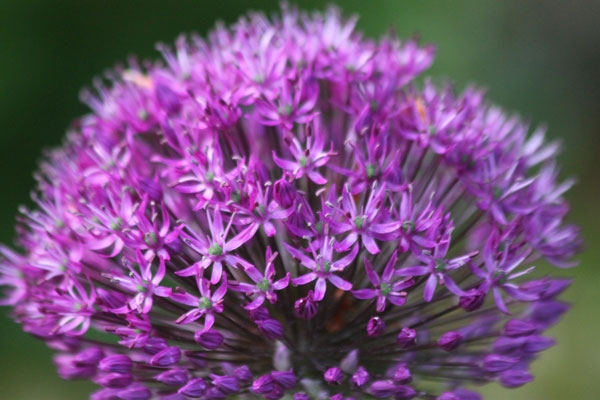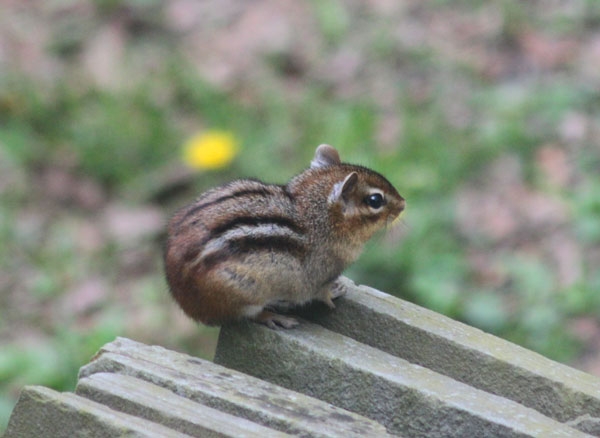 ...learn more>>

Bed and Breakfasts Brief History
In the colonial period of America, it was common for a traveler to depend on a family's kindness to give up a bed for the night for him to get some much needed rest. Then, with the coming of the railroads, hotels were springing up and the traveler no longer needed to rely on the private family for a bed. But, then came the Great Depression, and tourist and guest homes were a more viable option for the traveler who needed to save money. More and more Americans started traveling to Europe after World War II. In Europe, many of the Americans stayed at Bed and Breakfasts. Talk of the European B&B's reached America and soon B&B's were opening in the United States.

On October 15, 1966, the National Historic Preservation Act was signed into a bill by Lyndon B. Johnson. Its goal was to preserve historical and archaelogical sites in the United States. The National Register of Historic Places, the list of National Historic Landmarks, and the State Historic Preservation Offices all worked together on this Act.

Being listed on the National Register qualifies approved properties for grants, loans, and tax incentives. This act inspired Americans to update their current tourist and guest houses into B&B's, and others to think about restoration and opening a B&B. Starting in the 1980's, new B&B's were being opened and the already existing B&B's were being renovated to include private baths for their guests.

In addition, some future innkeepers opt to build their own B&Bs, some in a contemporary style, and some mirroring the styles of the past - increasing the choices for travelers.

Here in New York State, there are many quaint and charming B&B's to choose from. Our B&B's offer the friendly personalized touch of the "home away from home" feeling in beautiful unique homes. The innkeepers/home owners have the personal local knowledge of their areas to help with the enjoyment of one's relaxing stay. So, for those travelers who want a unique stay, a bed and breakfast is the unparalleled choice.