North Country Heritage in Lewis County (2 days & 1 night)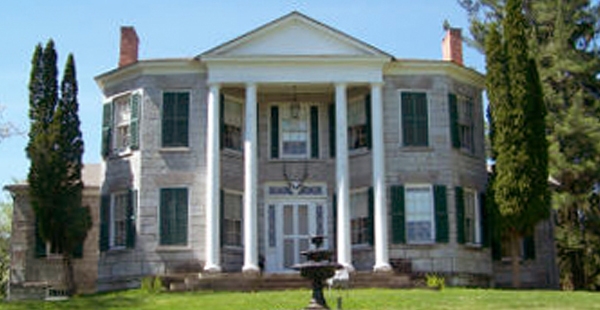 Constable Hall is a limestone mansion that remained in the family for five generations before being preserved as a historic home, containing memories from seven generations.
GATEWAY: Watertown or Rome
TOUR NUMBER: TNY-NCL-01
DEPARTS: Daily, May 15 through October 18
In a quiet corner of New York's Adirondack region, the unspoiled America of an earlier age awaits the visitors willing to stray a little from the beaten path. It is a place where friendly, honest people go about their business with a cheerful word for the passing stranger. Lewis County still maintains the spirit of the early settlers while many of their original dwellings still stand dating from the early 1800's. Several serve as area museums.
Enjoy the heritage and history of Lewis County's North Country from Constable Hall to the American Maple Museum and the Mennonite Farm that spans nearly three centuries. There is also a stop at the Tug Hill Winery.
Highlight Inclusions:
American Maple Museum in Croghan
Constable Hall Restored Home in Constableville
The Mennonite Farm near Croghan
Lunch coupon
Village shopping
Tug Hill Winery
Tour Inclusions:
all sightseeing attractions listed above, tour guide, accommodations for one night.
Tour price from $249.00 per person based on two in a room