Catskills Region of New York State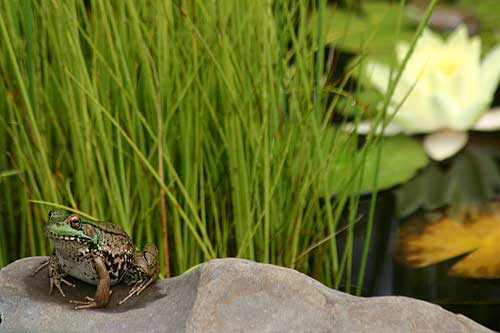 The Catskill Mountains region is located just west of the Hudson Valley Area. You will find many museums, historic attractions, farm tours, game farms, antique and craft fairs with art centers throughout the region. The region also holds European-style wineries and wine festivals, an antique railroad, irresistible scenic drives, and some of the best trout fishing in the nation. Anglers will also delight in the variety of programs offered at the Catskill Fly Fishing Center and Museum at Livingston Manor. Forty PGA golf courses are located in the region, and harness racing at Monticello Raceway promises excitement all year round.
Festivals, including celebrations of Celtic, German, and Native American heritage, are abundant in the Catskills. Ski Windham and Hunter Mountain ski resorts offer entertainment year-round, from art fairs in spring to a showcase music series in autumn when Catskills foliage is spectacular. Take the Delaware & Ulster Rail ride from Arkville to Fleischmanns for great views along the Catskill Scenic Trail.
Visit Kingston, the state's first capital, walk the historic bluestone sidewalks, tour the 18th century home of Abraham Von Gadsbeer, go hiking, biking, horseback riding or cross-country skiing in Minnewasha State Park Preserve, designated by the Nature Conservancy as "one of the 75 great places in the Western Hemisphere." Stop at Catskill Corners in Mount Tremper and step inside the Kaatskill Kaleidoscope. This 60-foot tube, converted from a farm silo into a fascinating visual fantasy world, is a one-of-a-kind attraction. Discover the Catskills beautiful mountain scenery. Plan a full range of activities and enjoy the region's fresh mountain air and quiet charm.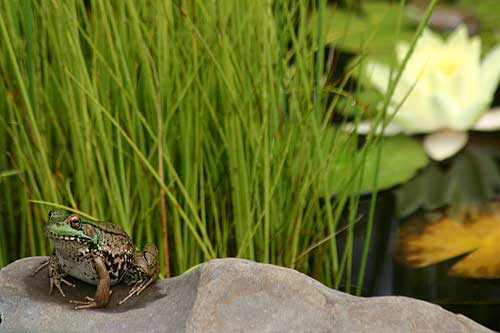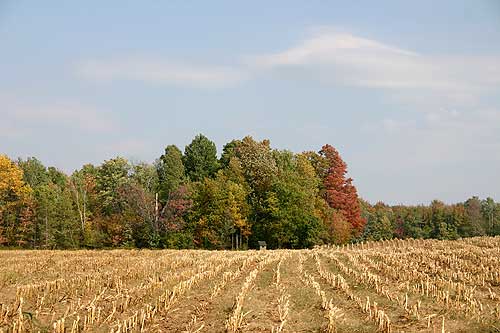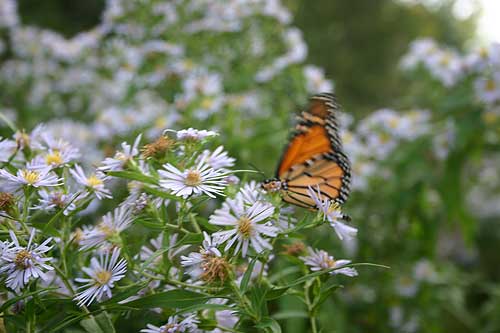 Peregrine Falcons
Releasings of the endangered birds of prey in the years 1974 to 1988, has helped with the return of the Peregrine falcon. Peregrine falcons are now again nesting in the Adirondacks. They nest on the high cliffs of the Adirondacks and their nesting sites are monitered and managed to promote the nesting. During their nesting season, any outdoor activity that would disturb the nesting, such as rock climbing is not allowed and postponed until after the nesting season is over.Their nesting season is from March through July. They usually return to the same nesting area every year and they mate for life.