Fishing New York State!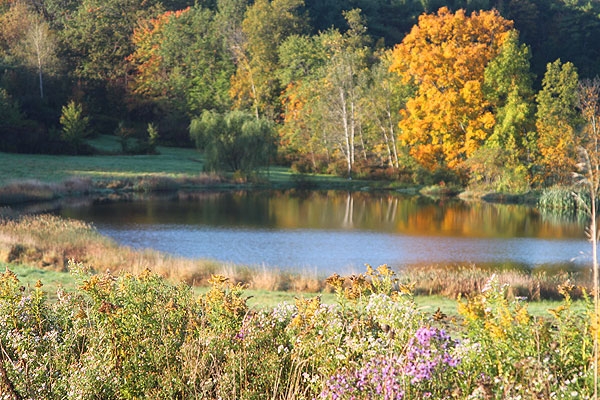 With an endless number of rivers, streams and lakes across New York State, one can only imagine the number of fishing expedition options for the experienced or novice fisherman! (over 7,600 plus freshwater lakes, ponds and reservoirs and over 70,000 miles of rivers and streams - www.dec.ny.gov)
Trout, salmon, bass, bluefish and bullheads are just a few of the coldwater, warmwater and saltwater fish species that come to mind.
The New York State Department of Environmental Conservation is a great resource for fishing information. Fishing Charters are on the water and know the ropes, they are happy to help you plan your next Angler Get-A-Way on Keuka Lake starting from Hammondsport, NY.
...more>>