Two Rivers State Park Recreation Area - Waverly NY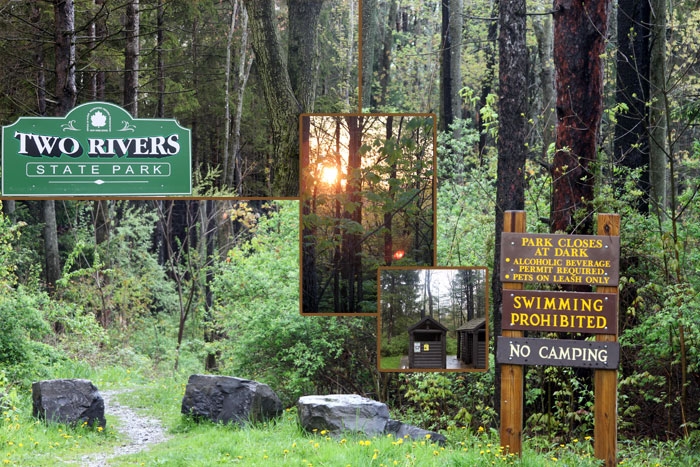 Wooded / Picturesque ...500 - 600 Acres, including the Upper Waverly Reservoir. Activities include Biking, Hiking, Fishing, Hunting, Snowshoeing Trails, X-Country Skiing, Birding & more. Kayaking, canoeing, and fishing are allowed on the upper reservoir.
Main Access: 2-40 Banzhoff Rd, Waverly, NY 14892
GPS: 42.0254362,-76.5528398
Restrooms at Trail Head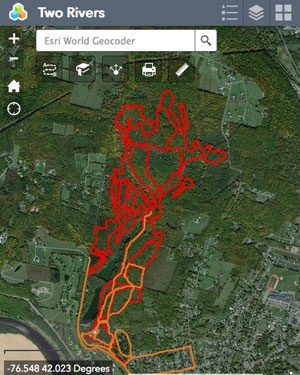 Enjoy the Waverly Glen & Two River State Park Trails!