Waverly Glen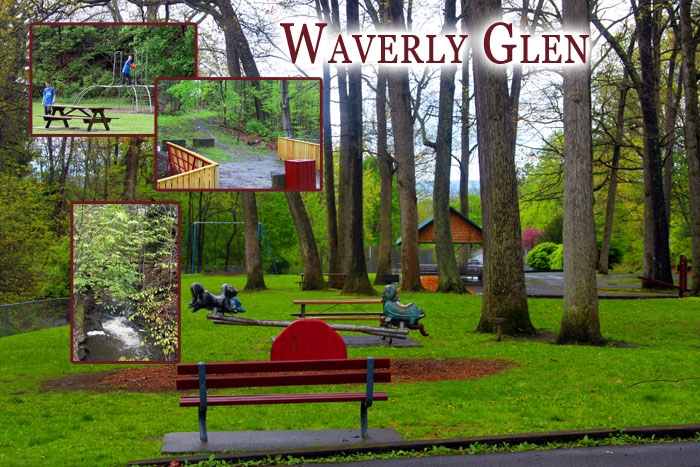 The Waverly Glen Water Falls is a gem and a relaxing addition to the park. Managed by the Village of Waverly, the glen park offers a great escape for a small picnic with family and friends. Connected to the Two River State Park, one can enjoy a full array of Biking, Hiking, Fishing, Hunting, Snowshoeing Trails, X-Country Skiing, Birding & more.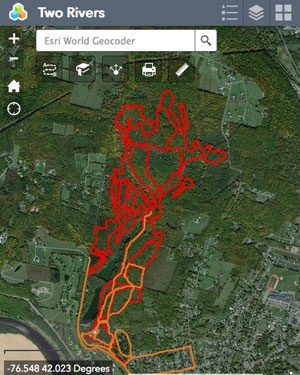 Waverly Glen & Two River State Park Trails APP & MAP
...track your route!
I Love My Park / GIS Trail Mapping
Many Thanks to the Mildred Faulkner Truman Foundation (MFTF) for funding the Park Mapping Project!