Prepare for Summer Relaxation!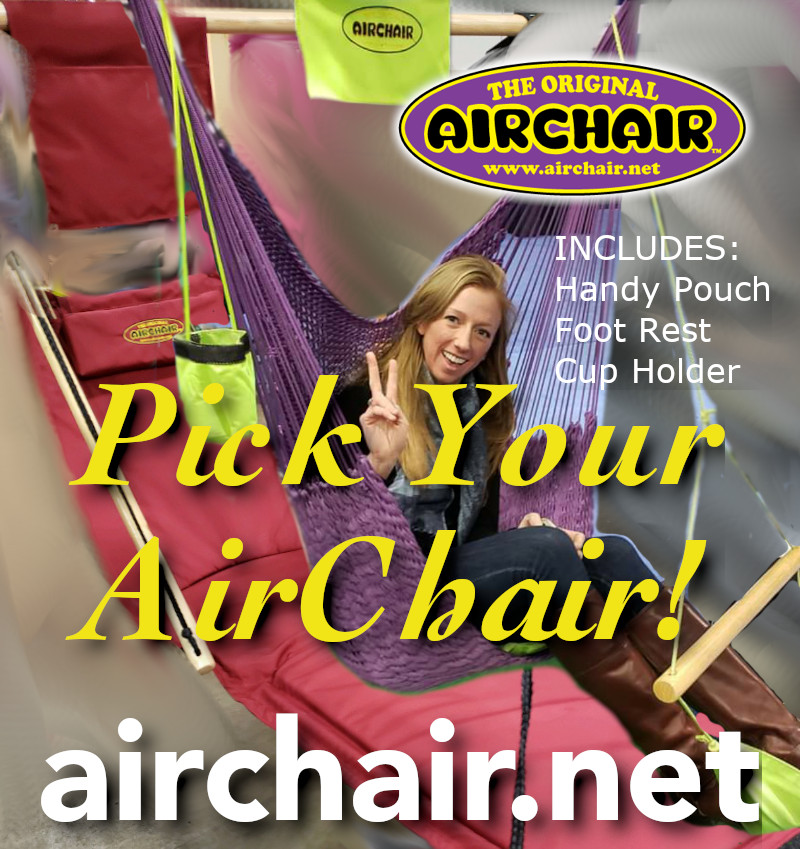 Visiting the many attractions of New York State may not be an option at this time, but we do hope to see you on future trips and explorations!
We hope you find great relaxation & well being where you are!
Sponsored by Airchair.net, site of the Original AirChair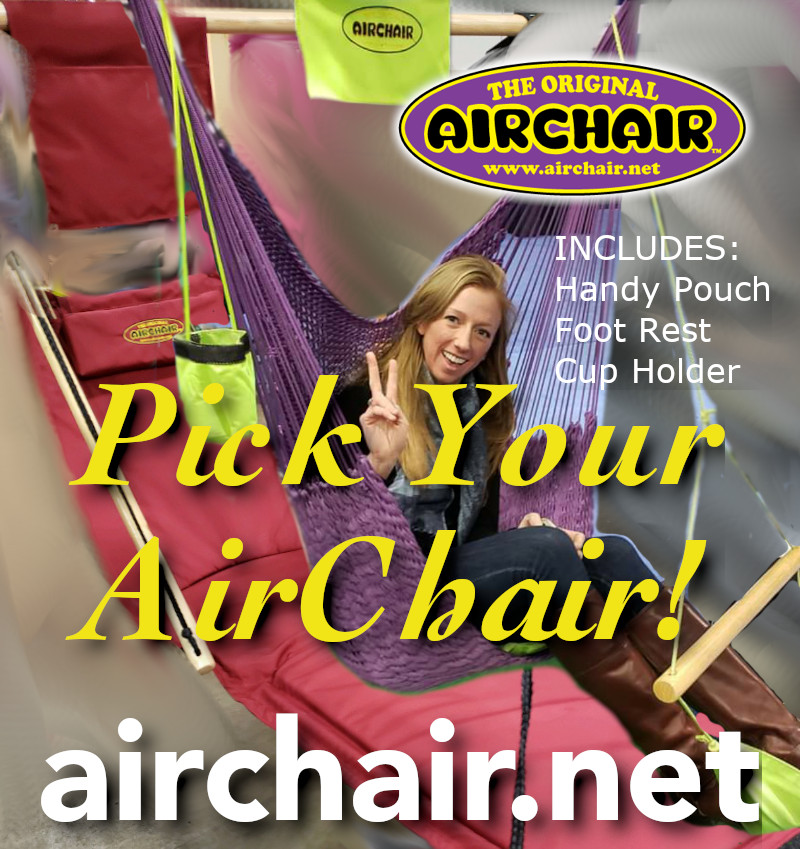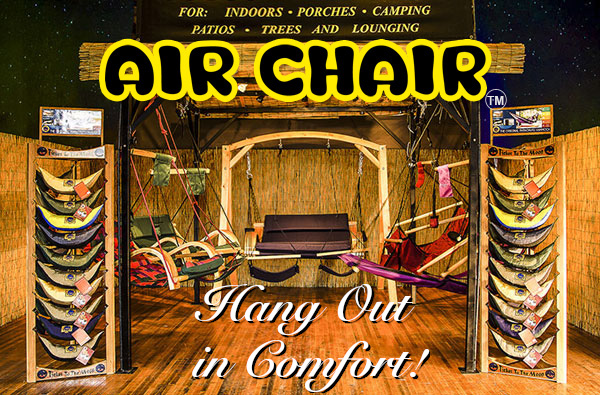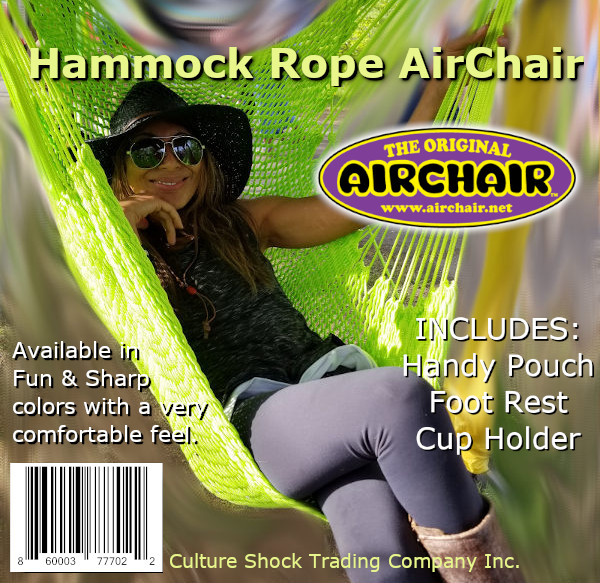 Peregrine Falcons
Releasings of the endangered birds of prey in the years 1974 to 1988, has helped with the return of the Peregrine falcon. Peregrine falcons are now again nesting in the Adirondacks. They nest on the high cliffs of the Adirondacks and their nesting sites are monitered and managed to promote the nesting. During their nesting season, any outdoor activity that would disturb the nesting, such as rock climbing is not allowed and postponed until after the nesting season is over.Their nesting season is from March through July. They usually return to the same nesting area every year and they mate for life.