Travel Down - Relaxation Up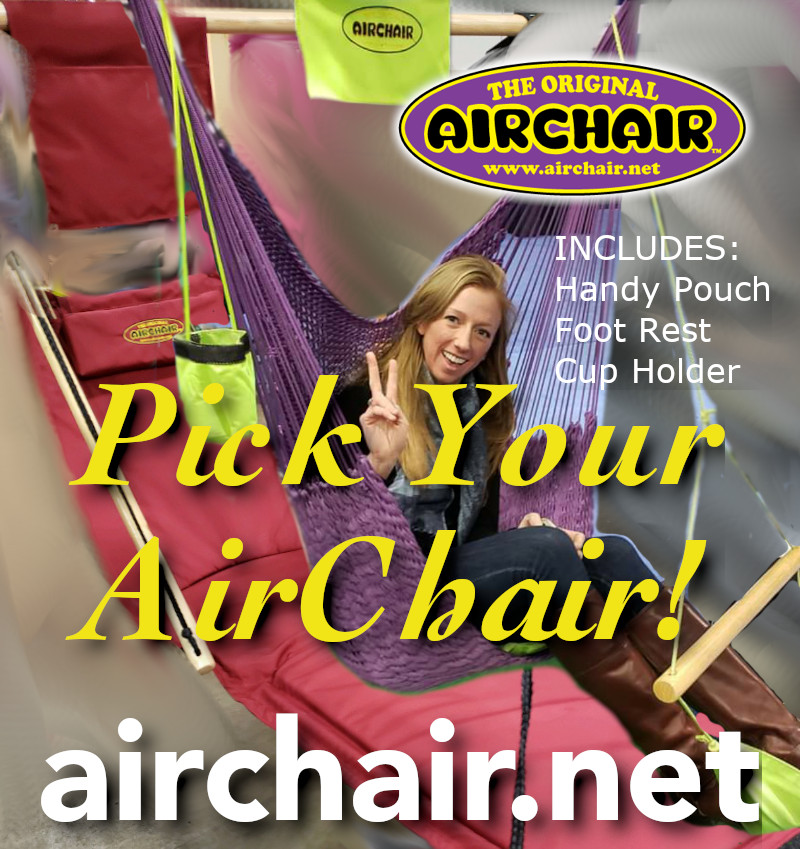 Visiting the many attractions of New York State may not be an option at this time, but we do hope to see you on future trips and explorations!
We hope you find great relaxation & well being where you are!
Sponsored by Airchair.net, site of the Original AirChair™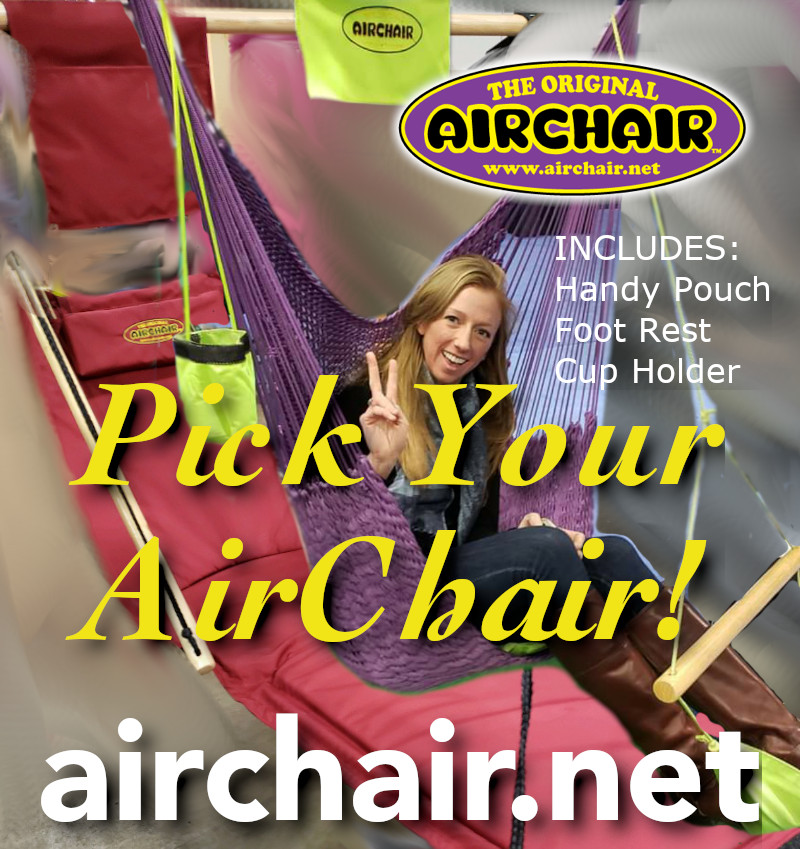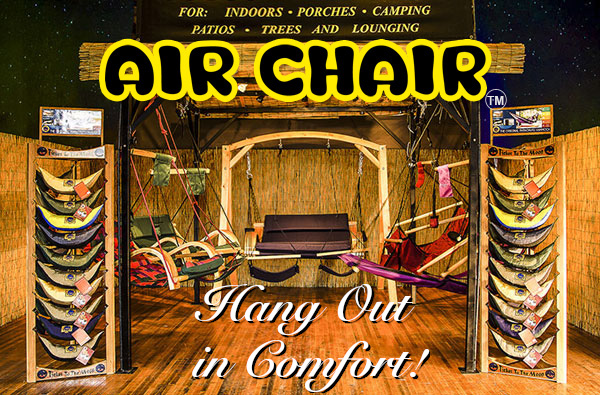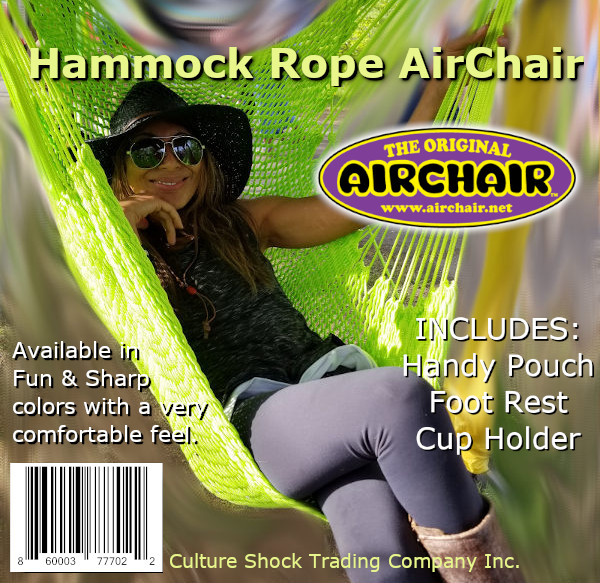 Birthplace of Memorial Day - Fun Fact
The tradition of Memorial Day was started in Waterloo, NY, on May 5, 1866, when they held their first observance of Memorial Day, an idea of Henry C Welles. It was a day dedicated to honoring the Civil War dead. In 1873, New York became the first state to proclaim Memorial Day, Decoration Day, as a public holiday. In 1966, the Federal Government formally recoginized Waterloo, NY as the Birthplace of Memorial Day.