Prepare for Summer Relaxation!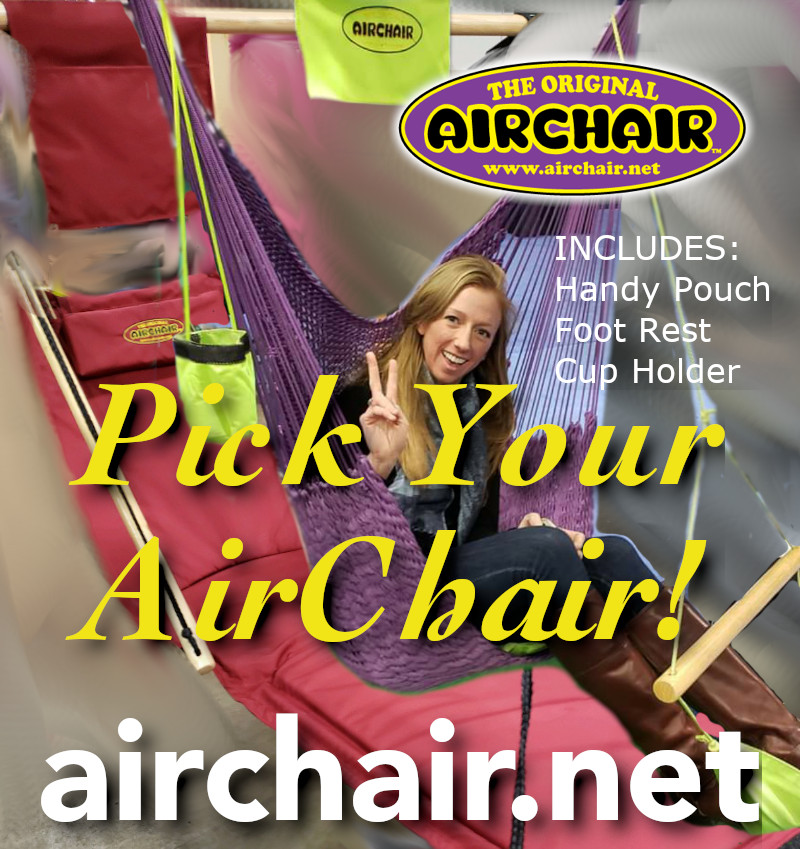 Visiting the many attractions of New York State may not be an option at this time, but we do hope to see you on future trips and explorations!
We hope you find great relaxation & well being where you are!
Sponsored by Airchair.net, site of the Original AirChair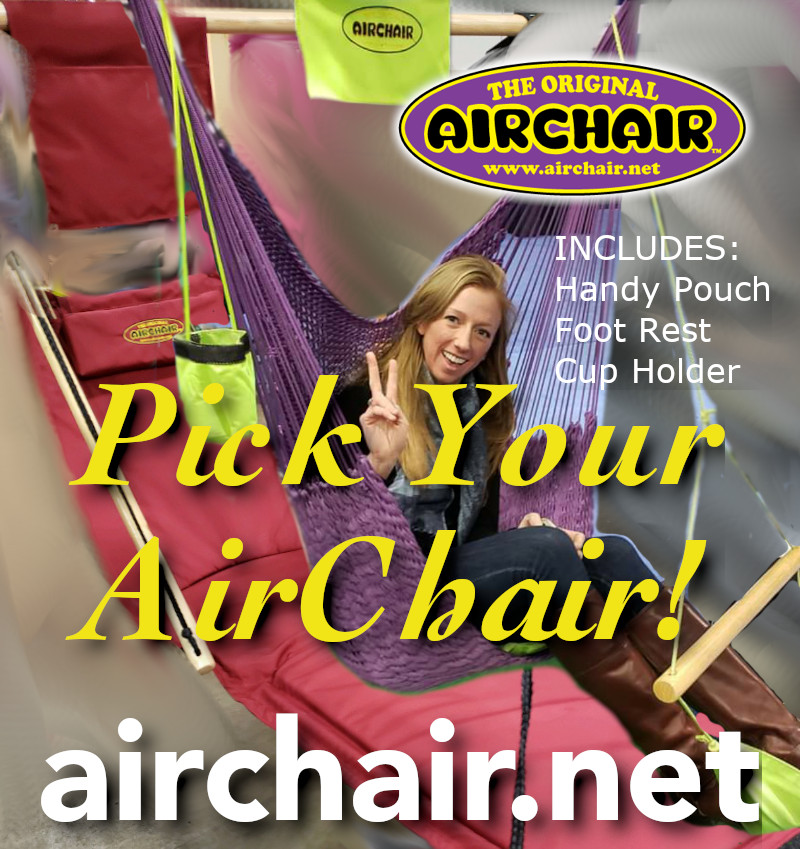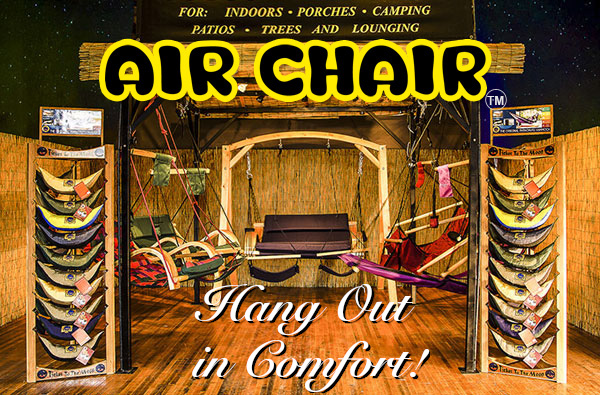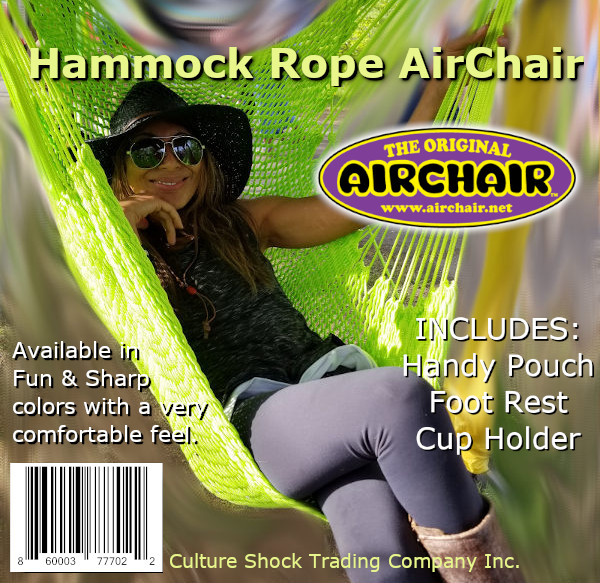 Lake Ontario Region of New York State
As one of the five great lakes of North America, Lake Ontario, translated "Lake of Shining Waters" in the Huron Language, has its southern and eastern borders confined by seven New York state counties: Niagara, Orleans, Monroe, Wayne, Cayuga, Oswego and Jefferson, and the northern and southwestern borders by the province of Ontario, Canada. Lake Ontario is the 14th largest lake in the world.
Due to the microclimatic effects from Lake Ontario's southwestern shore, is a major fruit-growing area. You will find an impressive array of orchards. Apples, cherries, pears, plums and peaches are all grown commercially in this area.
Lake Ontario is home to several lighthouses, wineries and other vacation get-a-ways along this great inland waterway.