Catskills Region of New York State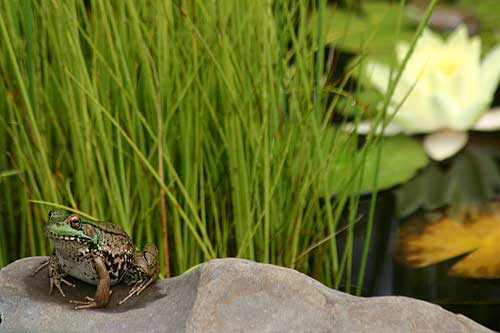 The Catskill Mountains region is located just west of the Hudson Valley Area. You will find many museums, historic attractions, farm tours, game farms, antique and craft fairs with art centers throughout the region. The region also holds European-style wineries and wine festivals, an antique railroad, irresistible scenic drives, and some of the best trout fishing in the nation. Anglers will also delight in the variety of programs offered at the Catskill Fly Fishing Center and Museum at Livingston Manor. Forty PGA golf courses are located in the region, and harness racing at Monticello Raceway promises excitement all year round.
Festivals, including celebrations of Celtic, German, and Native American heritage, are abundant in the Catskills. Ski Windham and Hunter Mountain ski resorts offer entertainment year-round, from art fairs in spring to a showcase music series in autumn when Catskills foliage is spectacular. Take the Delaware & Ulster Rail ride from Arkville to Fleischmanns for great views along the Catskill Scenic Trail.
Visit Kingston, the state's first capital, walk the historic bluestone sidewalks, tour the 18th century home of Abraham Von Gadsbeer, go hiking, biking, horseback riding or cross-country skiing in Minnewasha State Park Preserve, designated by the Nature Conservancy as "one of the 75 great places in the Western Hemisphere." Stop at Catskill Corners in Mount Tremper and step inside the Kaatskill Kaleidoscope. This 60-foot tube, converted from a farm silo into a fascinating visual fantasy world, is a one-of-a-kind attraction. Discover the Catskills beautiful mountain scenery. Plan a full range of activities and enjoy the region's fresh mountain air and quiet charm.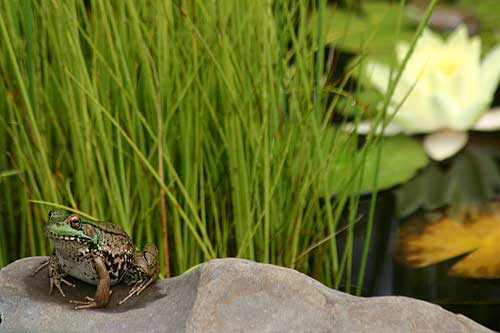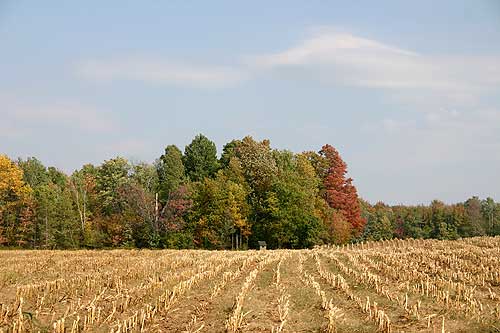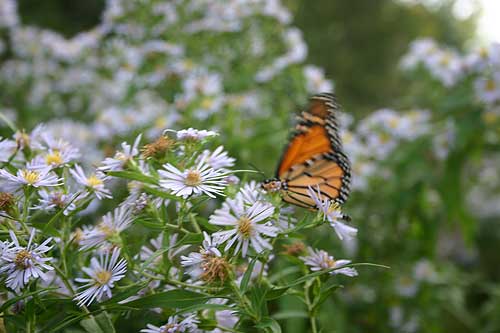 New York, "The Empire State"
The exact origin of the nickname, "The Empire State," for New York is not known, but by 1820 it was renowned. George Washington had used the name, empire, as early as 1785, when he used it in the following way when referring to the state of New York; "the Seat of the Empire." The author, Alexander Flick, who wrote, History of New York State, stated that "The Empire State" was "universally acknowledged and accepted" by 1825 and used as early as 1819. Some say the nickname was given due to New York's wealth and resources, or to New York exceeding Virginia in population. Regardless of its exact origin, the nickname has been continued to be used all throughout the state of New York; Empire State Building, The Empire State Plaza, The Empire State Express (train route), Empire Service (Amtrak route from NYC to Buffalo), SUNY Empire State College in Saratoga Springs, and Empire State Games.

From 1957 - 1963, the vehicle license plates used "Empire State" as a slogan. In 1964-1965, the slogan was changed to "World's Fair." From 1966 - April of 2001, no slogan was used. Then, in April 2001, "The Empire State" slogan was used until April of 2010 when it changed to "Empire State." on the New York state license plates.