Youtube.com/@victorianestate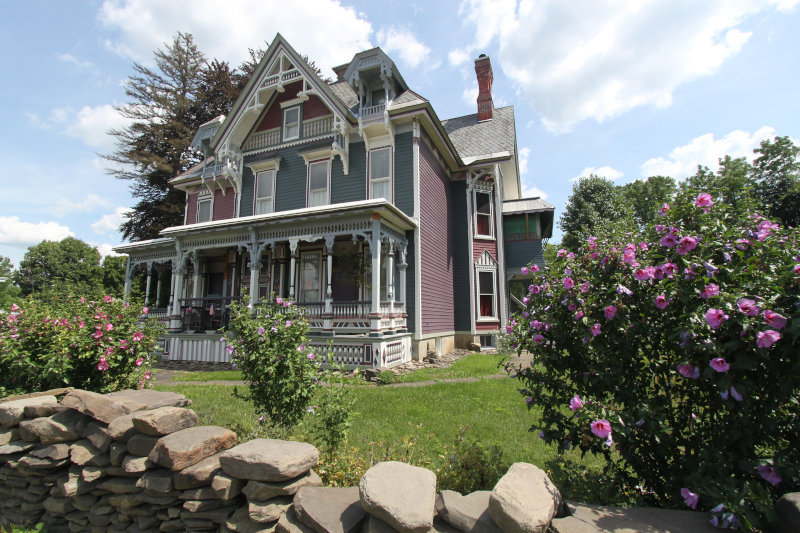 A Journey ...Victorian Restoration / Home Renovation / Home Revitalization / House Repair / Wood Working / Stone Projects / Landscaping / Hobbies
Primary projects include an Historic Eastlake Victorian Estate (Zehr Estate - Waverly NY), a Mixed Design Victorian House (Zehr Retreat - Lewistown PA), updates and repair on a 1987 ranch style home (Zehr Escape). Projects include porches, exterior design repair, slate roofs, low slope roofs, exterior design, siding repair & painting, landscaping, interior design, painting, rot & water damage repair, foundation refinement, drainage, vintage furniture, woodshop projects, stone work and much more!
1.6K plus videos and growing at Youtube.com/@victorianestate, subscribe today for many DIY inspiring ideas, interesting thoughts & observations.
Prepare for Summer Relaxation!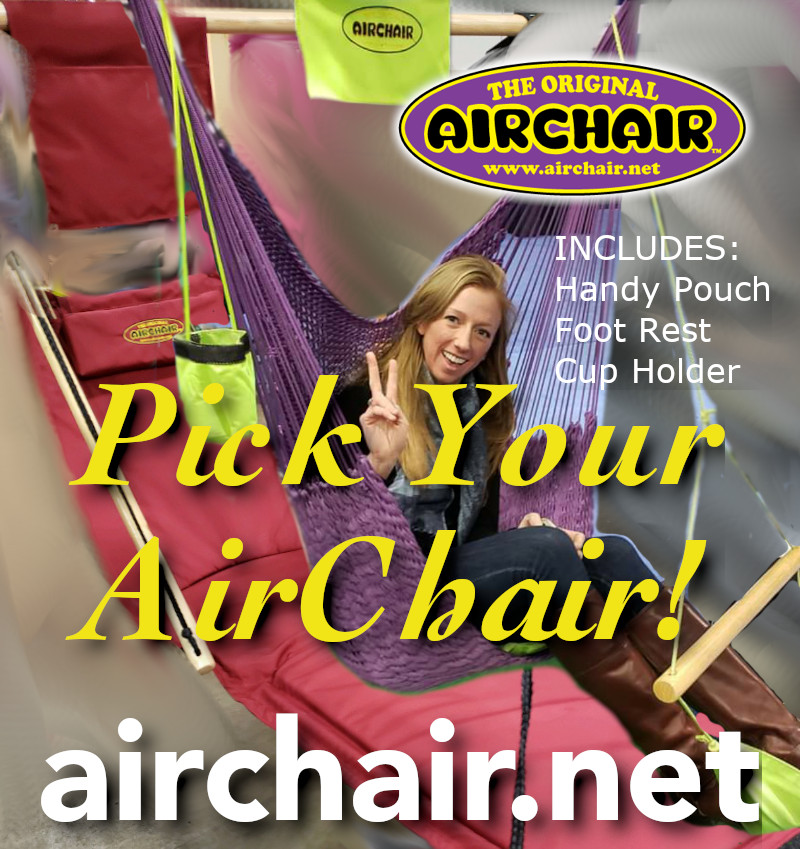 Visiting the many attractions of New York State may not be an option at this time, but we do hope to see you on future trips and explorations!
We hope you find great relaxation & well being where you are!
Sponsored by Airchair.net, site of the Original AirChair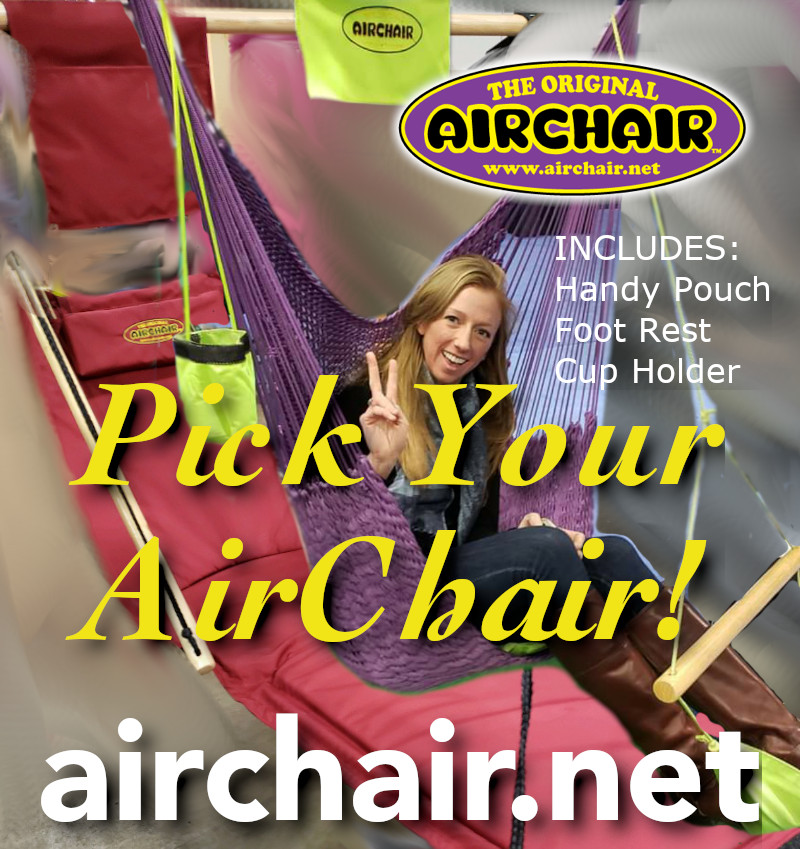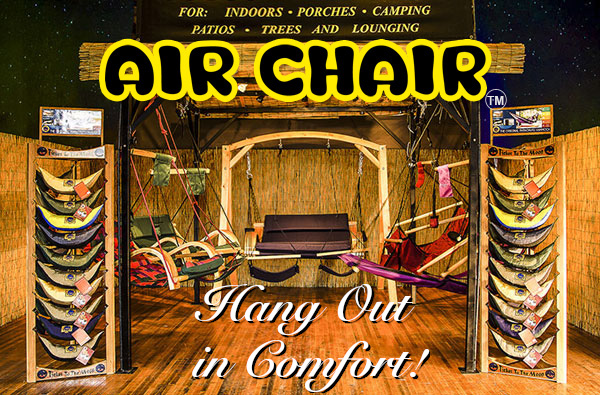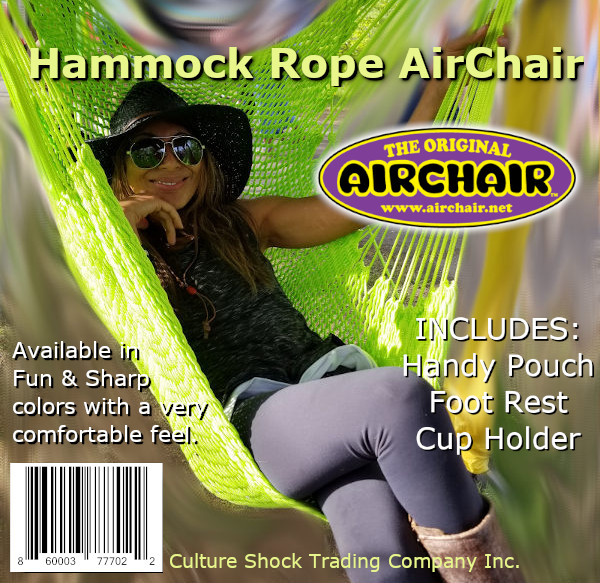 Fingerlakes Region ...Hammondsport NY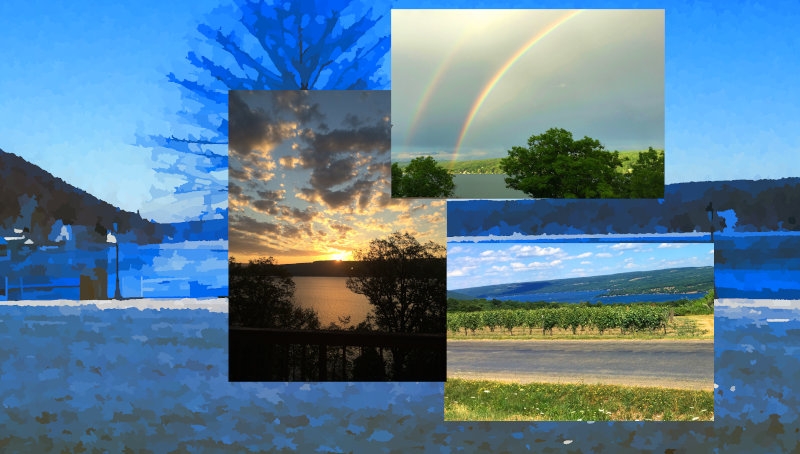 Hammondsport NY is located at the south end of Keuka Lake, in the Finger Lakes of New York State. Hammondsport is a small quiet town with a genuine relaxing lake side feel. Sailing, hiking, biking, walking, wine, tasting and great food are just a few options. Book a stay and plan your trip!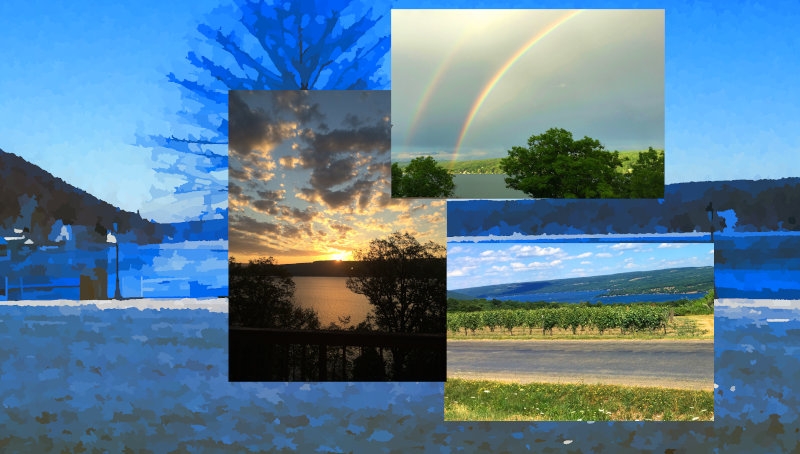 Birding in NYS
New York State hosts amazing habitat supporting over 450 different bird species. Bird watching is a great outdoor recreational activity that can be enjoyed by all ages and levels.

Birding Web App Map