Travel Down - Relaxation Up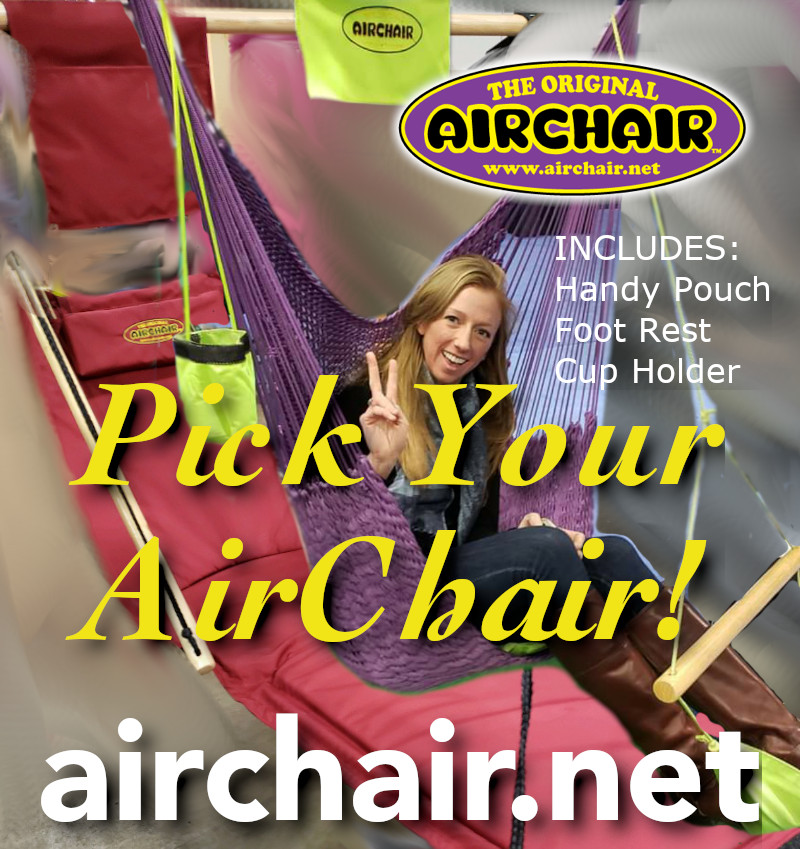 Visiting the many attractions of New York State may not be an option at this time, but we do hope to see you on future trips and explorations!
We hope you find great relaxation & well being where you are!
Sponsored by Airchair.net, site of the Original AirChair™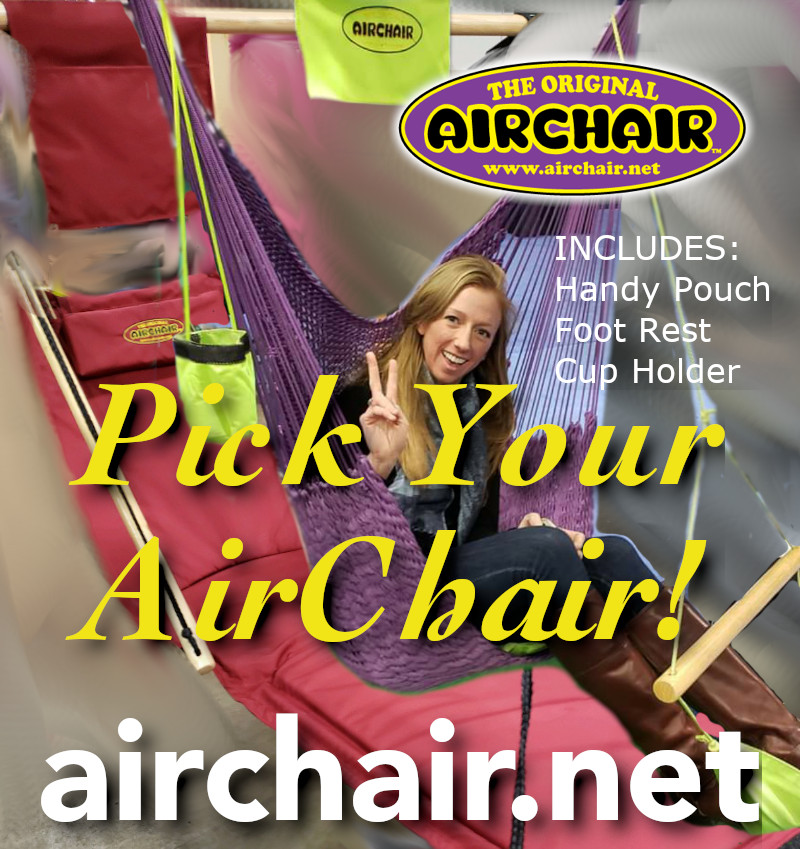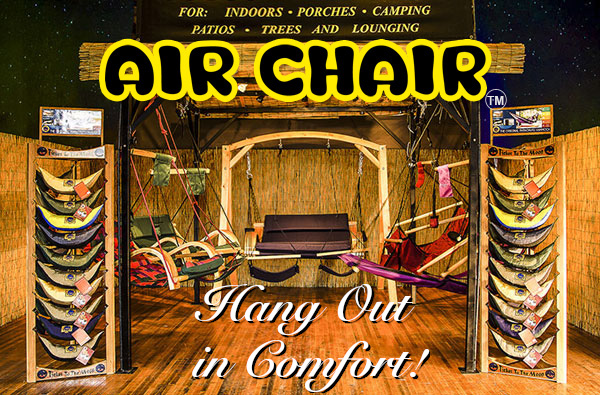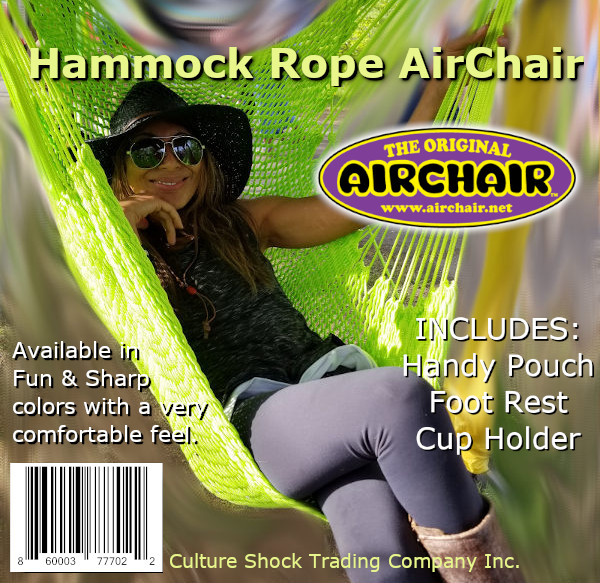 Railroads in New York State
The Industrial Revolution, magnificent bridges, depots and powerful rail locomotives were all a big part of New York State history.

In the 1830s, the Mohawk & Hudson railroad reduced a 40-mile wandering canal trip that took all day to accomplish to a 17-mile trip that took less than one hour. This first steam engine was named the DeWitt Clinton after the builder of the Erie Canal.

Today, one can tour many museums across the state. The below video features just one of many, for your next NYS visit.